Welcome to the N.E.W. site for and about Startup Entrepreneurs in Wilmington NC
News, events and open jobs in the 910 area code
at the beach in North Carolina
This helpful website is brought to you as a service of the Network for Entrepreneurs in Wilmington (NEW) and our sponsors.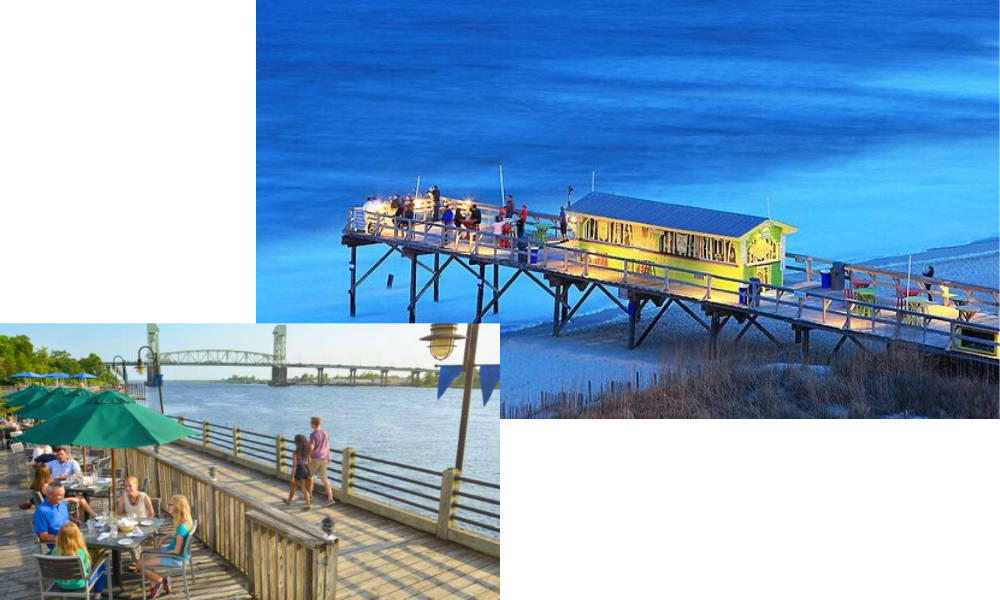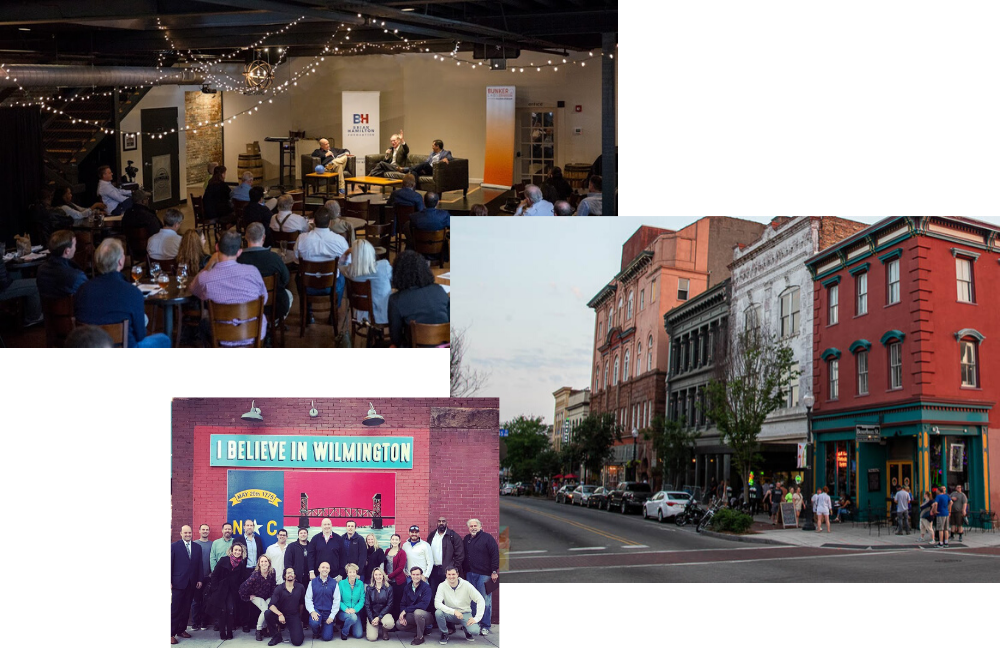 A strong entrepreneur support organization is focused on serving the needs of the entrepreneurs through educational events around sales and marketing, aligning mentor options, communications through curating a frequent newsletter and preparing the companies to attract capital with investor pitch training. Additional training is often required around the pursuit of local and federal grants.
This was a really good event with lots of solid advice from some great entrepreneurs. I do urge everyone to keep coming back. Jim is making these events better and better as the months go by.
From the mountains to the sea, Jim Roberts has connected me with leaders and mentors across the wide variety of professions my business encompasses.
Steve Klem
Founder, Cape Fear Gear
Jim Roberts has been a tremendous catalyst to the startup community in Wilmington, NC. through his tireless efforts connecting individuals, startups, entrepreneurs, and existing businesses.