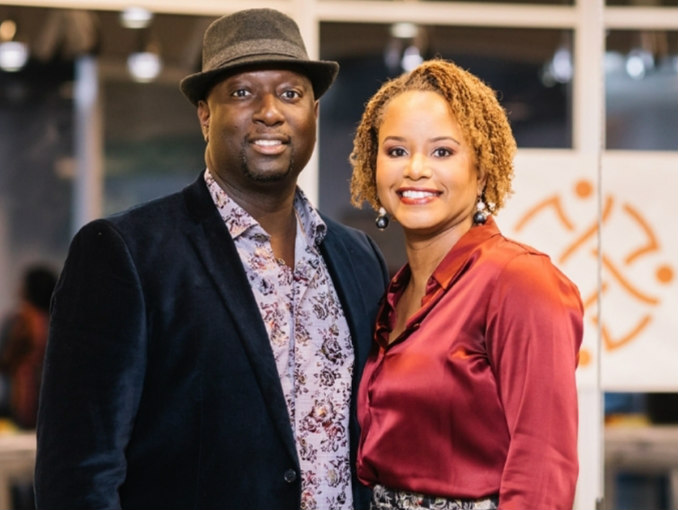 Last year, NEW helped Girard get involved in this program in Durham and he and Tracey were chosen again for KWH Coin and Genesis Block in 2020.
You will often see Girard and Tracey Newkirk at the 1 Million Cups events.
Learn more here: https://www.wraltechwire.com/2020/09/24/6-nc-startups-selected-for-5th-black-founders-exchanges-cohort/
Congrats to the team !