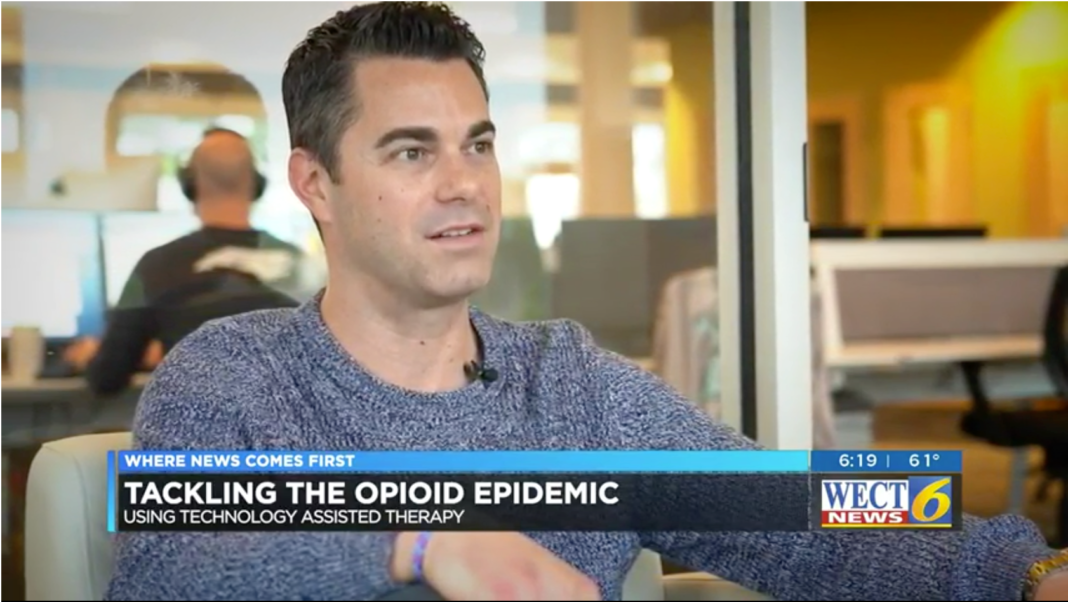 Ok Wilmington, we are looking for the entrepreneurs with the next big potential win. What is the next company with a MOONSHOT idea for a product needed in the marketplace.
We have been promoting and pushing nCino and UnTappd for 7 years to help validate the growth of our startup ecosystem at the beach. Shoutout to PlayerSpace too !!!
So WHO is next?
We are looking for validation points of which entrepreneurs are hungry and also have follow through.
David Reeser and his team at OpiAid have just been accepted into the RIOT Accelerator cohort. https://riot.org/meet-riots-rap-vi-cohort/
We know OpiAid met with the executives at NC RIOT at an event arranged by the Network for Entrepreneurs in Wilmington at a lunch at Slice of Life BEFORE our main event at Ironclad Brewery. RIOT executive Rachel Meleney traveled to Wilmington to announce the application process and deadline at our event.
Are you familiar with OpiAid? https://www.youtube.com/watch?v=CEetUXQzsUg
The RIOT accelerator has 80, yes 80, sponsoring corporate partners including SAS, RedHat and Cisco who are looking for new products to work with from startups. https://riot.org/sponsors/
Here is the article from WRALTechWire – https://www.wraltechwire.com/2020/08/25/riot-unveils-8-startups-for-latest-accelerator-cohort-here-they-are/
By the way, Jeff Guard and Brilliant Sole also just graduated from this program. Brilliant Sole is a portfolio client of WALE Angel Network.