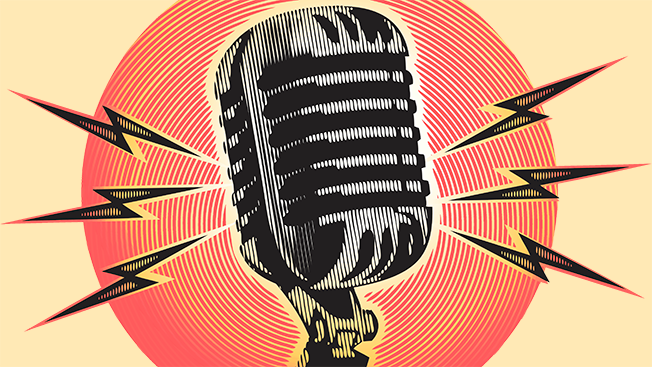 I have been emphasizing the need for Wilmington startups to apply for SBIR grants.
SBIR is a Small Business and Innovation Research Grant.
The federal government organizations put out lists of what they need help with every year.
We have been hosting workshops and events since 2013. When I was Executive Director of the UNCW CIE, we invited SBIR expert John Ujvari to host a workshop in October when the facility had the grand opening in September.
Past Wilmington winners include SeaTox and Treadwell.
Finally our friends at OpiAid have succeeded.
OpiAId and CEO David Reeser have landed a $276,000 Phase I SBIR GRANT from the National Institute of Health. While a variety of regional orgs deserve credit too, through the actions of Network for Entrepreneurs in Wilmington we invited the First Flight Venture Center to hold SBIR grant workshops at UNCW Crest Center. in 2018 and 2019. David attended in 2019.
And because David accepted an invitation to present at 1 Million Cups in RTP, a video that has been watched more than 1,100 times since last June.   https://www.youtube.com/watch?v=CEetUXQzsUg  From that presentation, we walked over to FFVC (First Flight Venture Center) to introduce OpiAID to executives there.
David and OpiAId were also recently accepted into the NC RIOT accelerator, who has also spoken at our events and we hosted a special lunch event for them in Wilmington.
(David approved this statement so I am NOT speaking out of turn.)