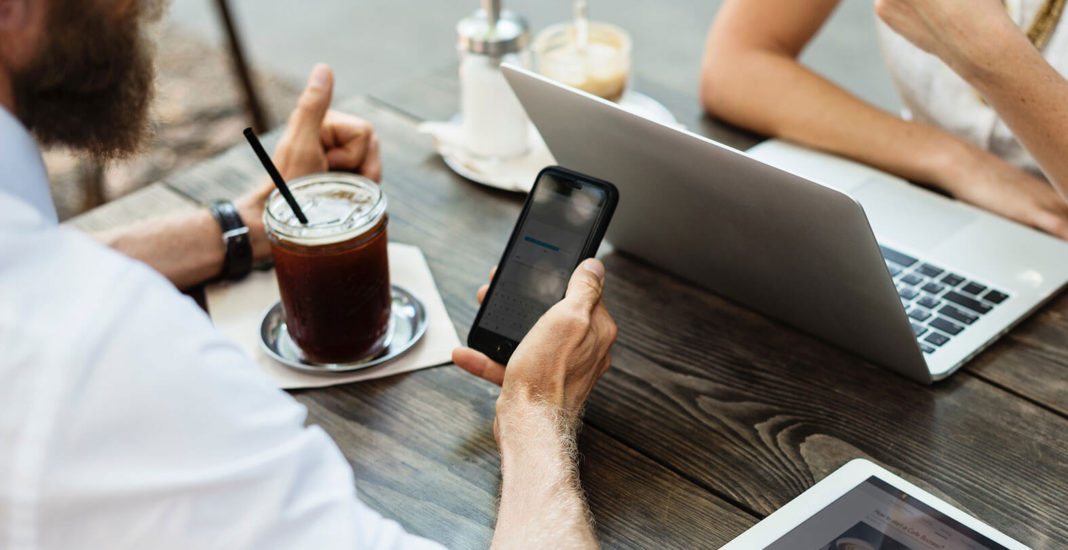 You remember having both David Gardner and Tim McLoughlin on our stage at events? Right ?
Today when everyone else is biting their fingernails with anxiety, they announced a new investment into Feedtrail.
And another recent investment announced they had hired two new executives.
And they announced they would be participating in the Startup Summit virtual event on May 1.
https://www.wraltechwire.com/2020/04/15/raleigh-based-feedtrail-a-patient-feedback-platform-raises-roughly-800000-in-equity/