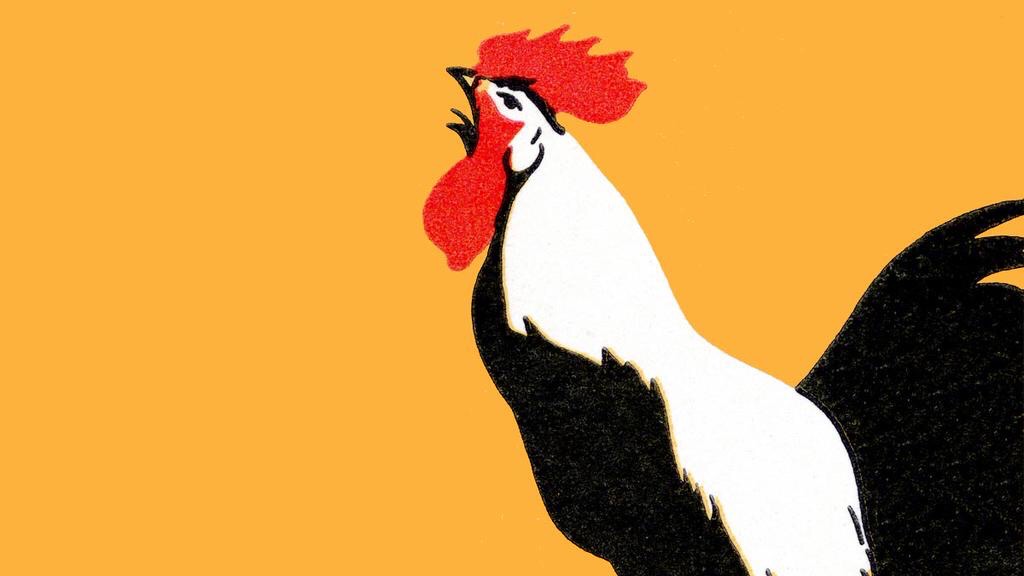 So I like to use 3 highlights to keep things quick.
What I enjoyed about the GrepBeat video podcast on Friday morning- https://www.eventbrite.com/e/survival-lessons-from-the-dotcom-bust-tickets-102395567900#
Guests: Scot Wingo of GetSpiffy , Joe Colopy of Colopy Ventures (sold Bronto Software) and Jess Lipson (Sold ShareFile)
Scot Wingo lets his personality show while sharing valuable insights. He shared a great story how the market crashed while he was building ChannelAdvisor and the "brush fire of the dot com crash" wiped out smaller competitors and when the market recovered, Channel Advisor picked up revenues and major market share. That led to an IPO on Wall Street for ChannelAdvisor. Mr. Wingo "had ALL of the receipts" from the Dot Com crash with a Show and Tell of pictures from headlines from Baron's Magazine and other examples of predictions of the crash.
Jess Lipson shared that quick decision making is necessary now. Decisions that used to take a month, now take week. Weeks to a day. A day to an hour. You have to be nimble to survive.
According to Wingo, coming out of the pandemic, things will be cheaper so again, it is a GREAT time to build a NEW startup. Talent will be cheaper especially SALES talent. Scot told story how while building Channel Advisor, he spent $45 million of the $90 million raised from venture capital firms on computer servers (Before the cloud).
Scot is always willing to show his personality. While wearing his GetSpiffy logo shirt, and Wolfpack colored red and black headphones for the Zoom call, with every question from Pete he would change the background to something Star Wars related. He is a proud Star Wars geek, with all due respect.
The GrepBeat Godfather Joe Colopy was also on the video podcast, has great insights and was one of the best guest speakers we EVER had on our stage for events for startup entrepreneurs in Wilmington NC.
In relation to the title of this post- Darwin startups need to adapt or will die. Companies like UBER are currently "swimming naked." This is a time to be resourceful to pivot like Spiffy, who are now cleaning retail locations because most fleet cars are not being used.
I am not giving away the whole farm here, tune into the one hour video replay to learn MUCH more from THREE great entrepreneurs in North Carolina.
Here is the video of the first video podcast with THREE NC investors
https://grepbeat.com/2020/04/14/video-triangle-vcs-describe-impact-of-covid-19-on-financing-environment/