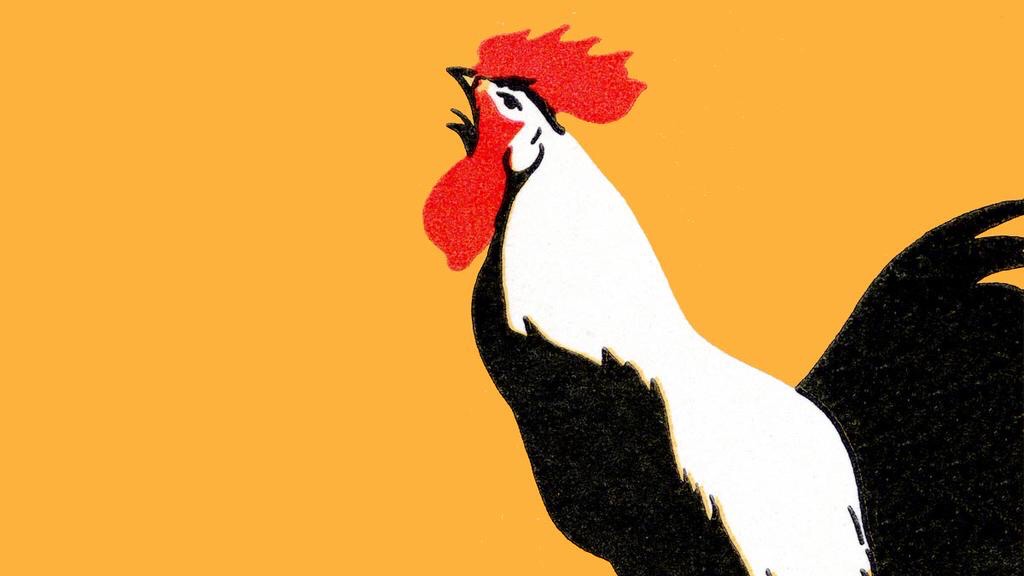 Hey friends, I have attended this startup conference for several years.
Get your FREE ticket if you act fast.
https://www.eventbrite.com/e/making-q3-q4-2020-a-great-success-thriving-in-a-pandemic-economy-tickets-115784064253#add-to-calendar-modal
This is a very good event to connect to a new set of professional connections
You may remember Keith Washo moderated one of our recent events in Wilmington. He is one of the founders of this event.