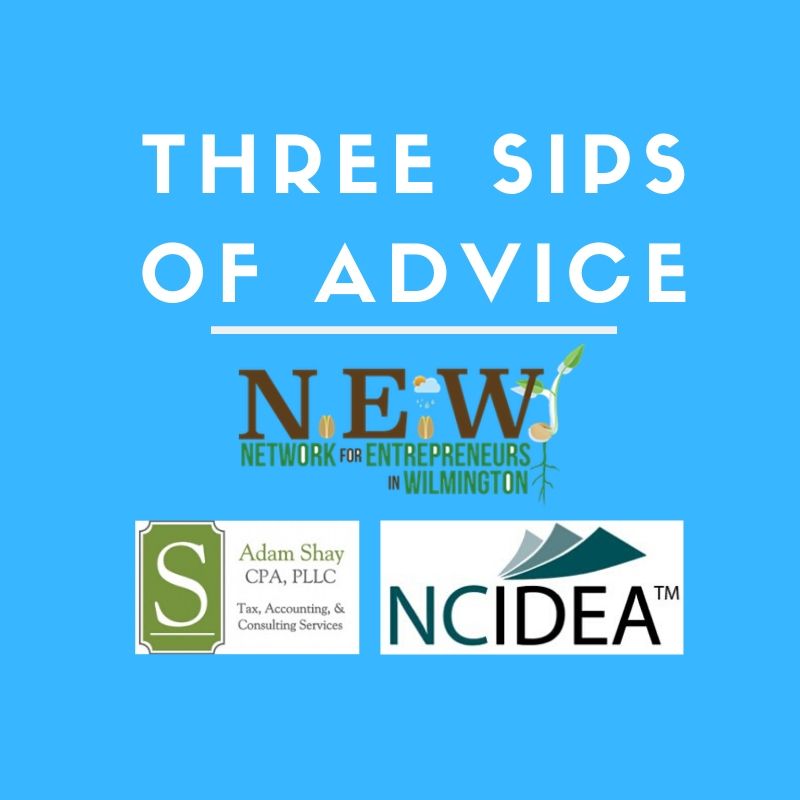 Hello tribe
We are now releasing part two of the 3 Gallons of Advice with my personal mentor Mike McGuire.
His firm made a real investment in branding and he covers his strategy here.
The 3 Sips of Advice podcast is brought to you by Adam Shay CPA and NC IDEA Engage Grant. Special thanks to Dante at ImpactWorks for tech help.
https://www.youtube.com/watch?v=tVTc6Tmrq5w
Mike gave three times the advice of our normal 10 minute podcast.
Mike is one of the best known connectors in the Charlotte market.