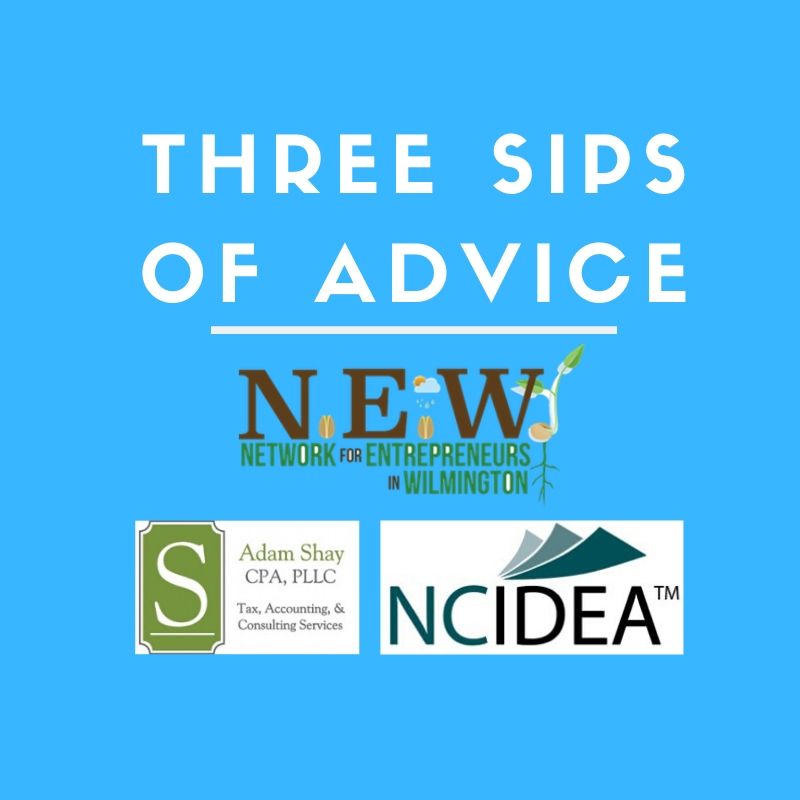 Hello tribe.
Here is the new episode of 3 Sips of Advice with Scott Kirsner of Boston Globe and Founder of the Innovation Leader – https://www.innovationleader.com/about-il 
WHY do we have Scott on the podcast? Because North Carolina entrepreneurs need to connect to LARGER sources of capital in Silicon Valley and Boston. Boston is CLOSER. But they also tend to want post – revenue startups. North Carolina struggles to find that 2nd round investor over $10 million. So let's connect to BOSTON better.
Scott can be found on LinkedIn – https://www.linkedin.com/in/scottkirsner/
You can find Scott on Twitter –@ScottKirsner
Co-Founder & Editor of @InnoLead , which focuses on innovation at BigCo's.
@BostonGlobe columnist. Scott is also a Conference organizer, speaker & author.
Support for the 3 Sips of Advice video podcast comes from Adam Shay CPA and NC IDEA Engage grant
Special Thanks to Dante at ImpactWorks for the tech help.