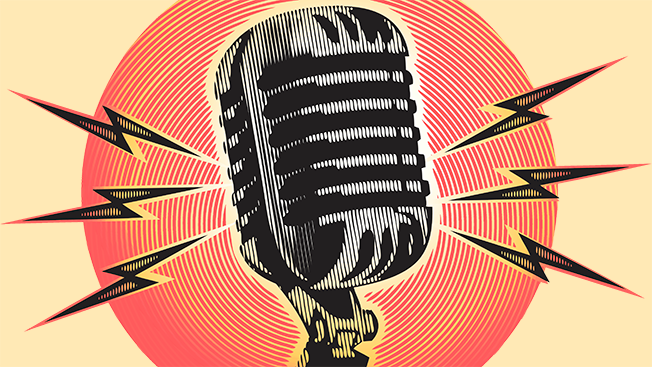 Welcome to the 3rd episode of the 3 Sips of Advice short form video podcast.
Our guest this week is Jamie Mottram, CEO of Breaking T tshirts and Real Time Sports Merchandise. https://www.linkedin.com/in/jamiemottram/
3 Sips of Advice is brought to you by Adam Shay CPA, NC IDEA Engage Grant and by the Network for Entrepreneurs in Wilmington.
Please watch here – https://www.youtube.com/watch?v=r_4KrtWz0Lo
While Jamie Mottram lives in Wilmington, NC, his team is mostly in Washington DC.
Jamie addresses three main questions about :
successfully managing a remote work force
the pivots his company had to make when his main business of live sports real time merchandise came to a screeching halt
how his journalism skills have helped promote his new business and some guidance for your business.
This is an example of his company's work and the mug Jamie has in the video :  https://breakingt.com/collections/mugs/products/mean-muggin-mug?variant=15528131919921
Thanks to Jamie, Adam Shay, NC IDEA and Dante at ImpactWorks
Here is another link to the video – https://www.youtube.com/watch?v=r_4KrtWz0Lo