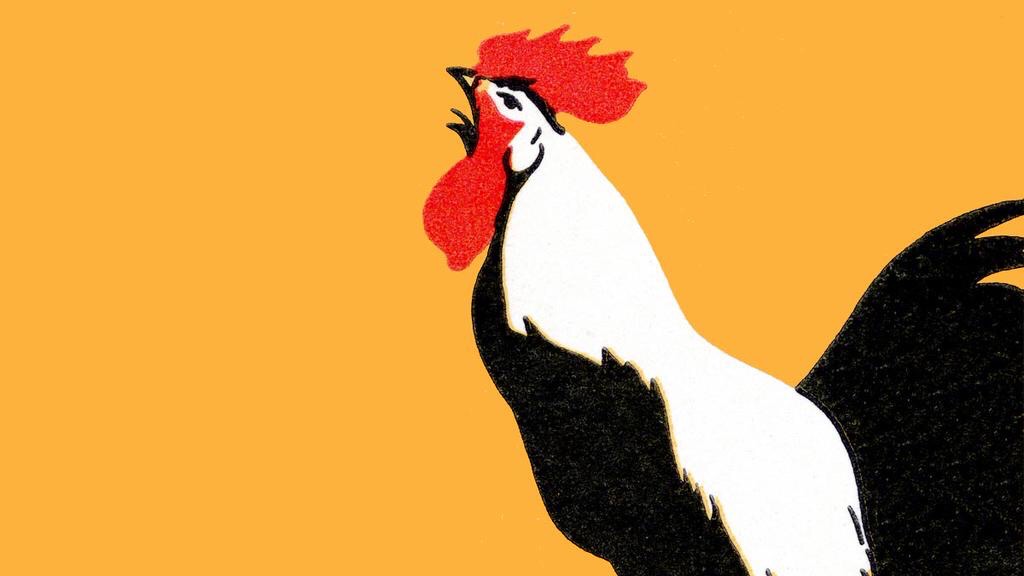 Big news
One day after appearing on the 3 Sips of Advice podcast, Wilmington entrepreneur Jamie Mottram of Breaking T announces a new line of sports related mask designs to help you fight off the spread Covid 19.
Breaking T is a leader in real time sports merchandise where sports plays can turn into new designs for t-shirts, coffee mugs, hoodies and now masks.
Since sports have come to a sudden halt, the Breaking T staff has had to get even more creative by reaching back to classic sports moments and dipping into modern culture for new product designs such as supporting the women's soccer team and their stance on equal pay.
Here are the new mask designs – https://breakingt.com/collections/masks
You can catch the 3 Sips of Advice short form video podcast here (Less than 10 minutes) https://www.youtube.com/watch?v=r_4KrtWz0Lo&t=72s