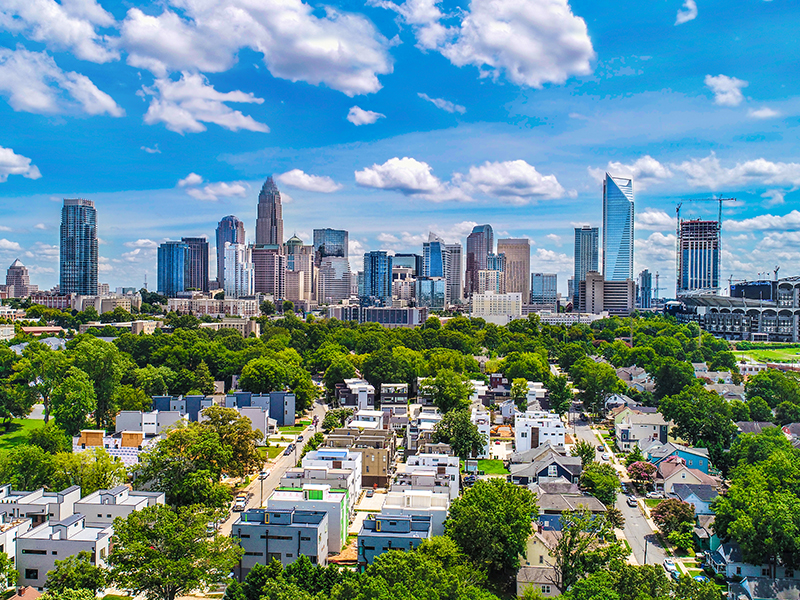 North Carolina leaders are making a big deal about this 5 minute survey FOR ENTREPRENEURS this week.
Hey tribe, you know I HATE Friday newsletters especially in warm weather months.
So I will keep this brief for Ray and Keith since they are the most vocal about my overly informative newsletters.
There is a statewide committee that was formed to work on topics that are of concern to North Carolina entrepreneurs. When this org was first formed, WE fought to add a representative from EAST of I-95 interstate highway. For example, I approached Governor Cooper at the Wilmington Power Breakfast event where he spoke. I got the card of someone on his staff and I followed up.
with the help of other bureaucrats I worked with as I am a former NC Department of Commerce employee. https://governor.nc.gov/news/governor-cooper-establishes-new-council-encourage-entrepreneurship-north-carolina
George Taylor was eventually added. Thanks to George for representing Wilmington on this statewide committee.
For transparency, NEW as an organization does NOT receive ANY state funding so there are NO POLITICS here. We have received funding from NC IDEA, which is NOT a state funded org but Thom Ruhe is a member of this committee. He did not ask me to send this.
Now they have made this survey public to get your input on what entrepreneurs feel the state government could do better to help YOU grow your business.
I have taken the survey and I have been VERY active on social media over the last two days.
But now YOU can speak on behalf of yourself and what opportunities you see to make entrepreneurship better in North Carolina.
Just like VOTING in elections, you have to participate to have an impact.
Here is the survey.
https://docs.google.com/forms/d/e/1FAIpQLSf15GXzT0w5QlysodwRnH0p20g79uQdXuMXDzLuFClLmvFG5w/viewform?fbclid=IwAR2tOyqJ6na6lTTd1RiACt2tM_-E8RyBQb8GlXcsC251J5XVkwMfx6VDbXs
Thank you for tolerating a Friday newsletter
JRR