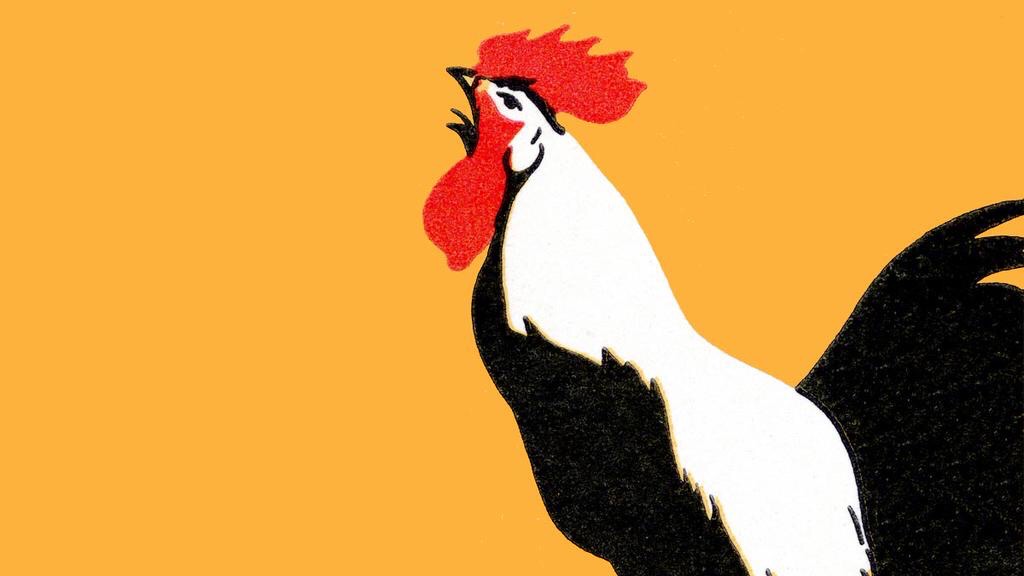 Congrats to new father Jeff Guard and his startup Brilliant Sole of Wilmington for being accepted into the NC RIOT accelerator Cohort. The RIOT Accelerator program is a 12 week program that helps entrepreneurs bring sophisticated devices to market.
According to RIOT Twitter account – The Fifth cohort of the RIoT Accelerator Program launched TODAY! We are so excited to be working with NINE incredible startup teams including @BlueRecruitUSA @PhaseDock @Slighter @CovidMobilize @BrilliantSole @oncallpeople @DSInc_Cellio, Information Patterns & Acta Solutions!
Brilliant Sole is an embedded sensor footwear platform that can work with mobile and PC devices for virtual reality, healthcare, military, sports science and other industries. Brilliant Sole is a past winner of the Top Ten Startups to Watch and the Connect Pitch Contest.
More about Brilliant Sole – https://www.brilliantsole.com/
RIoT has over 80 corporate sponsors that support the organization and look to the startups they help for Research and Development for improvement of their product offerings and could make for a good list of strategic investment partners and acquirers.
RIoT is a 501(c)(3) brought to you by the Wireless Research Center and our sponsors.
RIoT has grown significantly since starting as a Meetup group in 2014, and while RIoT continues to serve as a convener for the IoT community, RIoT also offers a startup accelerator, R&D lab, educational programs, and more.
More about NC RIOT – https://riot.org/about-riot/