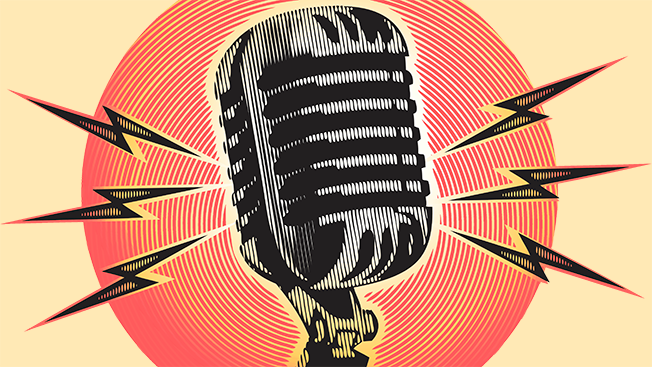 Good morning
We have some fantastic news. Since we can't have events, we have created SHORT video podcasts called "3 Sips of Advice " and you don't have to see my face.
These podcasts are three simple questions asked of a high profile guest to help you become a better entrepreneur.
Our first guest is Joe Procopio, Twitter @jproco, a high profile entrepreneur and writer in the Raleigh / Durham area. Joe has spoken at our events before and has an edge to his commentary. Here is more about Joe as he is currently the Chief Product Officer of GetSpiffy. https://www.linkedin.com/in/joeprocopio/
You can read recent posts from Joe on https://www.joeprocopio.com/
So he chose three sips of …. COFFEE
These podcasts are brought to you by our annual Title sponsors Adam Shay CPA and NC IDEA.
Special thanks to Dante Crescenzi of ImpactWorks of Wilmington for the technology help
Please click below to watch –