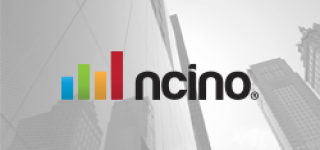 The day is here.
nCino will have their IPO on Wall Street today.
Potentially a $3 BILLION impact.
Congrats to the entrepreneurs and early investors.
Is this the biggest thing to happen to Wilmington since 1989 when I-40 extended to Wilmington?
GREAT news to overcome the recent negative words that put the coast in the headlines.
https://www.wilmingtonbiz.com/banking_and_finance/2020/07/13/ncino_raises_ipo_value_to_nearly_3_billion%3B_plans_to_start_trading_tuesday/20626