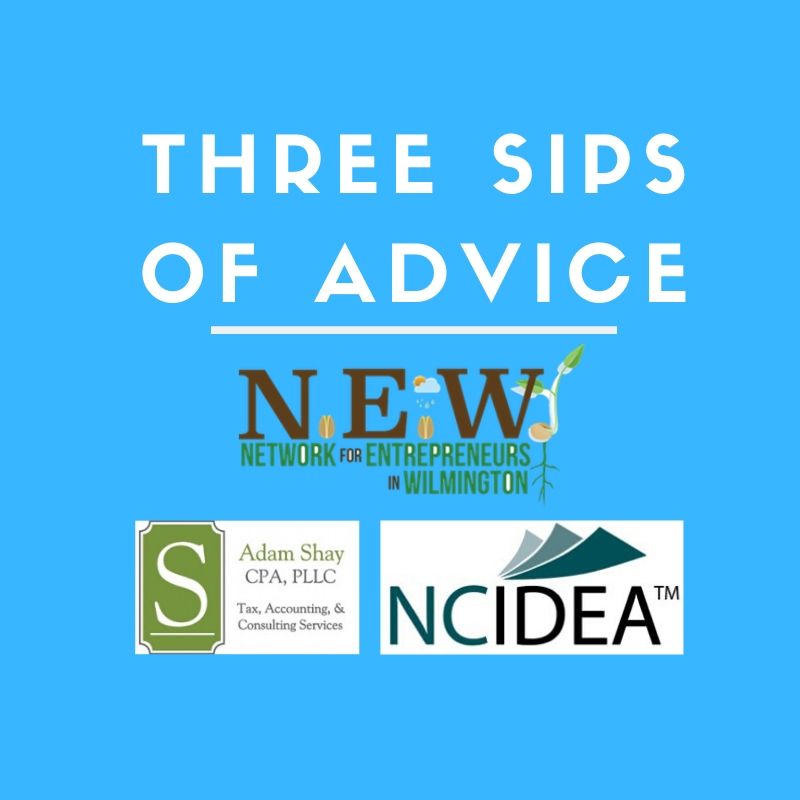 Happy Thirsty Thursday friends and tribe
We have a VERY special guest for this edition of 3 Sips of Advice.
Mr. Mike McGuire is widely known as one of the most influential people in the city of Charlotte over the last 30 years.
Mike answers questions about how his parents who were small business owners taught him how to treat employees, build a positive reputation in the community, and how to use marketing to build sales.
https://www.youtube.com/watch?v=sMia2BrlW9o
3 Sips of Advice is sponsored by Adam Shay CPA and NC IDEA Engage Grant.
Mike McGuire was leader of the Arthur Anderson office in Charlotte when Enron happened in Texas office. The Charlotte office was acquired by Grant Thornton and soon after Mike became the CEO of Grant Thornton US offices. Mike has now retired from Grant Thornton but is working on his next business venture.
Connect with Mike – https://www.linkedin.com/in/jmichaelmcguire
But Mike added three times the normal content of our ten minute podcast so we will make it into three episodes.