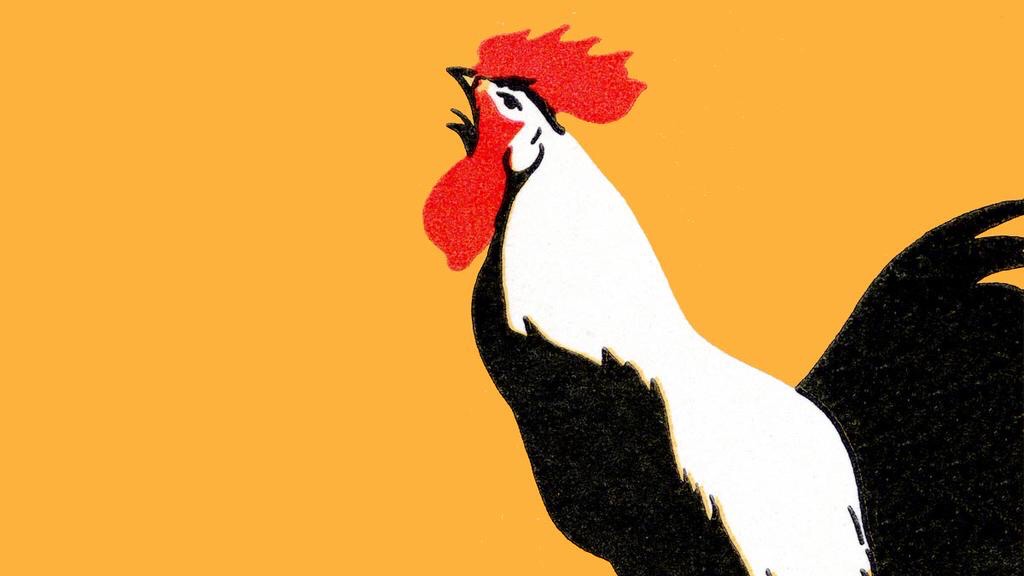 I will actually have TWO OpEd pieces this week.
And neither published in Wilmington.
Anyway, here is #1
https://digsouth.com/2020/06/15/southern-coastal-cities-need-to-attract-more-resources-for-entrepreneurs-and-tech-talent-will-follow/?_thumbnail_id=6041
By the way, the founder of Dig South was named by Time Magazine as one of the 31 people Changing the South. Thanks Stanfield Gray … and Sunny Gray !!!
And his dad is from Wilmington , NC. Imagine if he has stayed…and why didn't he stay?
https://www.charlestoncitypaper.com/TheBattery/archives/2018/08/03/dig-souths-stanfield-gray-named-one-of-times-31-people-changing-the-south