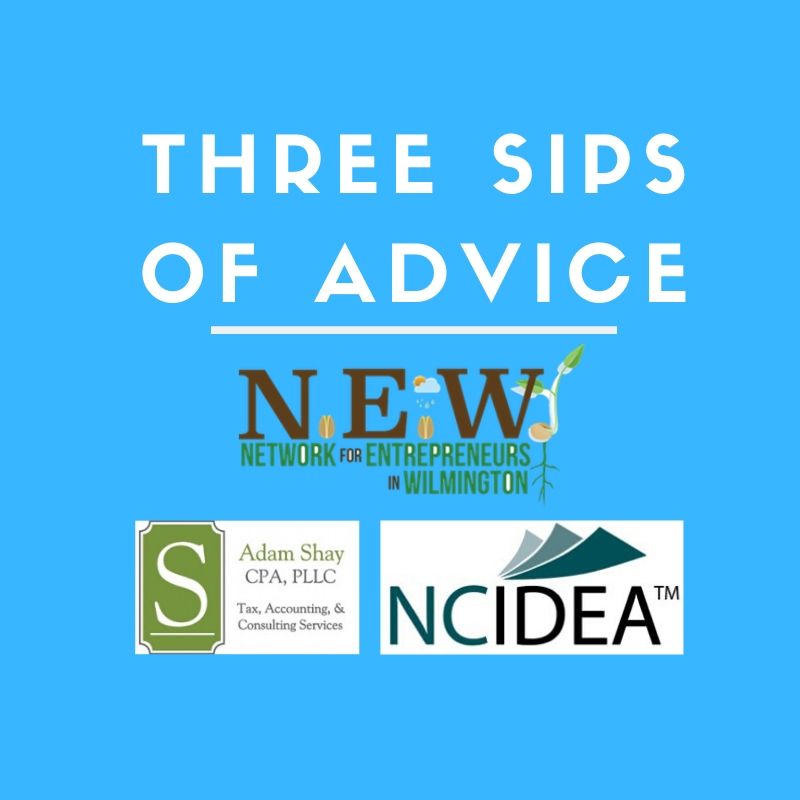 Hello Tribe
Please welcome investor and friend Ginger Rothrock to the 3 Sips of Advice video podcast.
Podcast here – https://www.youtube.com/watch?v=e8Bkfl41wYk
Ginger recently relocated from North Carolina to Indianapolis to become an investor with HG Ventures. They have a partnership with Techstars. https://www.hgventures.com/
If you recognize Ginger, she spoke in Wilmington at the first Coastal Connect Conference.
She was a founder at Liquidia Technology (nano) and an executive at RTI.
Ginger gives NINE answers to the three questions about the hard sciences, female entrepreneurs and how to successfully sell to larger companies.
You can find and connect with Ginger here – https://www.linkedin.com/in/gingerrothrock/