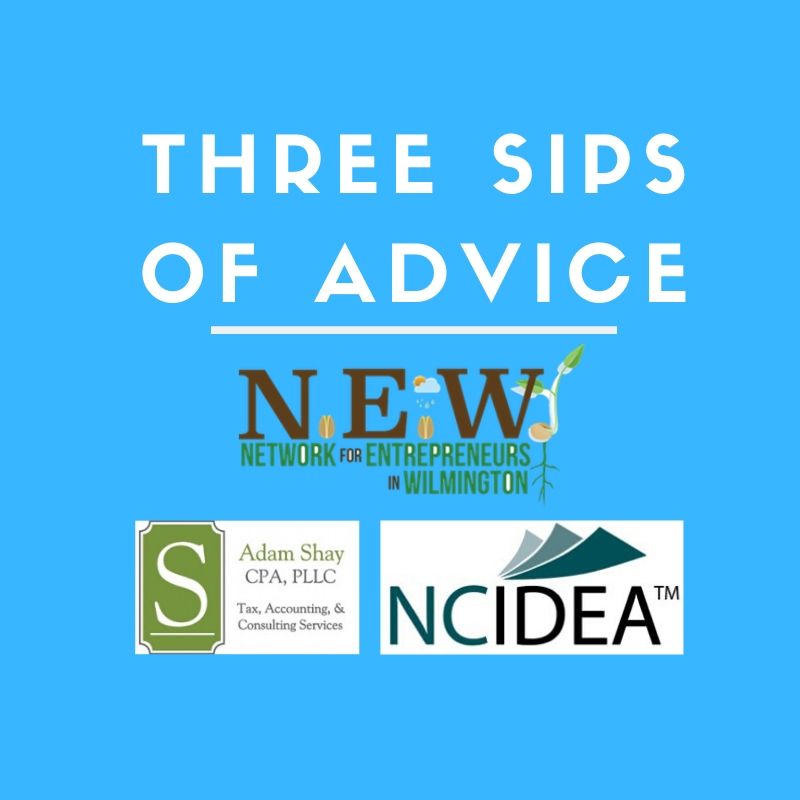 Hello and welcome to another episode of 3 Sips of Advice short form video podcast.
Please welcome past NEW event speaker at Ironclad Brewery – Larry Long Jr. , Sales Leader at TeamWorks
Here is the video – https://www.youtube.com/watch?v=85iUCESwtQY
And thanks to sponsors Adam Shay CPA and NC IDEA Engage Grant.
And yes, I know how cynical Wilmington is.
So to be clear and transparent, I had already asked Larry to speak on the podcast on May 22nd.
The TRAGEDY in Minneapolis happened on May 25th.
Either way, I am proud of my friend Larry Long Jr. and he does a hell of a job on this podcast and has an insight on how "fertilizer" plays a role in Sales.
If you want to learn more about Larry, please watch this "Keep it REAL" video and connect with him on LinkedIn. (Posted with his permission.)
https://www.linkedin.com/posts/longjr7_midweek-midday-keep-it-real-minute-pain-activity-6674000424720244736-3buy
And GO TERPS !!!!!
(….and go Gators.)